This international research project began in 2004 for a period of two years, with the support of the Geneva International Academic Network (GIAN). The research was carried out in partnership with the Academy, the Graduate Institute of International and Development Studies and the Faculty of Psychology and Educational Sciences of the University of Geneva, in collaboration with the International Labour Organisation (ILO) and the Office of the High Commissioner for Refugees (UNHCR).
This international research programme evaluated the multiple components of the migratory phenomenon, with the participation of 46 researchers from various disciplines and regions of the world. The objective of this research was to integrate an essential but often neglected issue, regarding migration, that is the basic needs of the migrants and respect of their human rights.
The research project resulted in two reference publications, one multidisciplinary oriented (Vol. 1) and the other dedicated to the international law of migrations (Vol. 2).
---
Marie-Claire Caloz-Tschopp & Pierre Dasen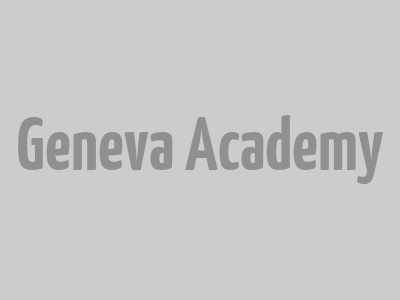 Mondialisation, migration et droits de l'homme : un nouveau paradigme pour la recherche et la citoyenneté
Globalization, migration and human rights : a new paradigm for research and citizenship
Volume I, Bruylant, 2007, 747 p., EUR 90
ISBN 978-2-8027-2337-0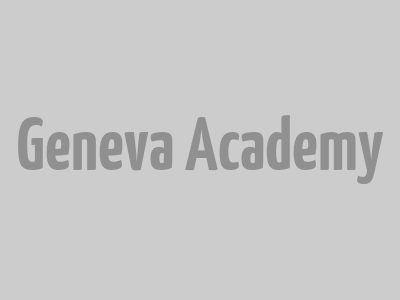 Order Form
---
Vincent Chetail (dir.)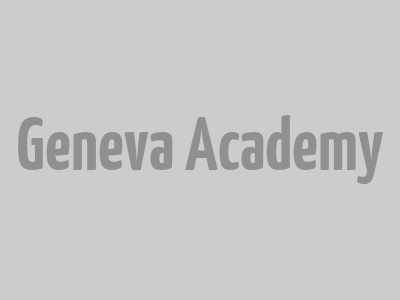 Mondialisation, migration et droits de l'homme : le droit international en question
Globalization, migration and human rights : international law under review, vol. II
Bruylant, 2007, 728 p., EUR 90
ISBN 978-2-8027-2338-7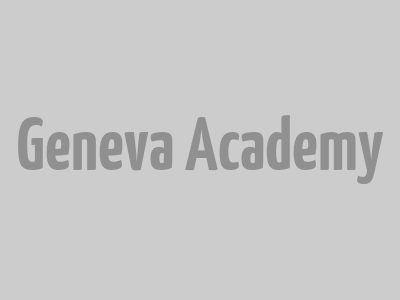 Order Form
---