This international research programme has been implemented for 3 years (2006-2008) with the support of the Geneva International Academic Network (GIAN). It has been supervised by the Academy in close cooperation with multiple institutional partners, which include: the UN High Commissioner for Refugees (UNHCR), the Library of the United Nations Office in Geneva (UNOG), the European Institute of the University of Geneva (IEUG), the School of Translation and Interpretation of the University of Geneva and the Graduate Institute of International Studies (IUHEI).
Coordinated by Prof. Vincent Chetail, this project brought together 34 experts of worldwide reputation coming from various disciplines. Its objective is to proceed to a systematic and interdisciplinary study of the key concepts relating to peacebuilding in order to better understand its meaning and relevance, and thereby participate in a better implementation by the different relevant actors.
The research programme resulted in the publication of an instructive and practical lexicon intended for a broad audience (including international and national civil servants, diplomats, practitioners, journalists, academics, researchers, students and any person concerned by post-conflict peacebuilding).
---
Vincent Chetail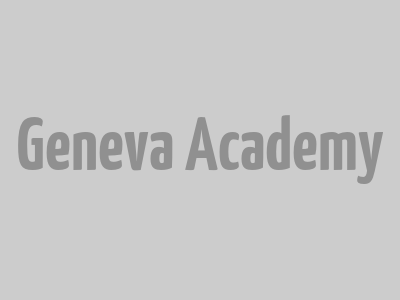 Post-Conflict Peacebuilding
A Lexicon
Vincent Chetail (ed.),
Oxford University Press, 2009, 424 p., GBP 29.95
ISBN 978-0-19-956816-1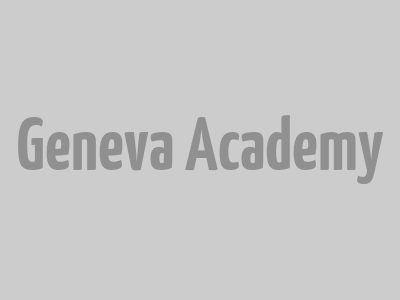 Order form
---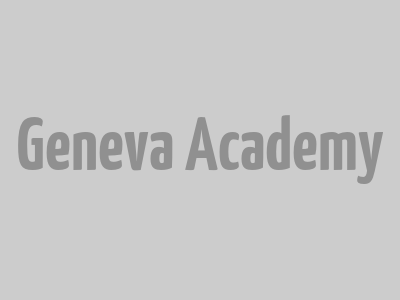 Lexique de la consolidation de la paix
Vincent Chetail (ed.),
Bruylant, 2009, 574 p., EUR 45
ISBN 978-2-8027-2790-3
---