Professional Training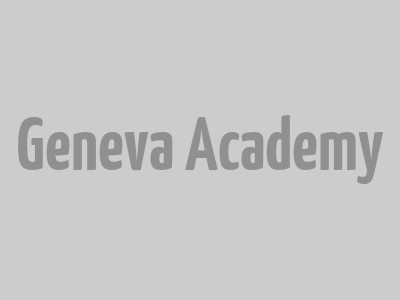 The Academy offers specialized professional training in two main formats for a broad range of subject areas.
Training Modules
Training modules are organized in a more traditional, lecture-based teaching format and typically are taught in weekly classes over seven consecutive weeks. The training modules are offered in the context of the Academy's Executive Master programme, which enables participants to interact with the programme faculty as well as its student body. Participants may opt for mere attendance, in which case a certificate of participation will be issues at the end of the module. They may also decide to complete take-home exams at the end of training modules which, if passed, earns participants a certificate of accreditation. Specialized training modules are presently offered in the areas of International Humanitarian Law, International Criminal Law, Human Rights in Armed Conflicts, and Public International Law.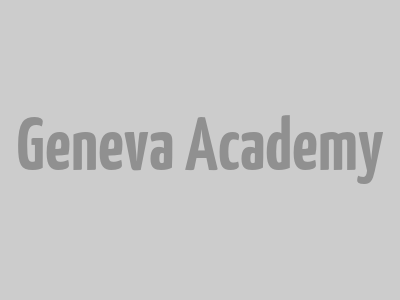 Learn more about specialized training modules
Training Workshops and Courses
Training workshops are compact, intensive training formats which are typically implemented over one day, or several consecutive days or weeks. Teaching methods vary but generally include a blend of traditional seminar-type lectures as well as contributions by guest speakers and external experts. A certificate of participation is issued upon completion of the training programme. At present the Academy offers training workshops and courses in the area of International Humanitarian Law as well as on Economic, Social and Cultural Rights.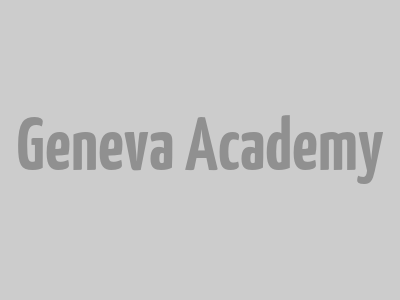 Learn more about training workshops and courses