On 2 April 2013, the United Nations General Assembly adopted the United Nations Arms Trade Treaty (ATT) to regulate international transfers of conventional arms. The content of the treaty, which enters into force on 24 December 2014, is explained in Academy Briefing No 3.
According to the ATT, a proposed export that is likely to result in a serious violation of human rights should not be allowed to proceed. Accordingly, Article 7(1) of the treaty requires each state party, before it decides whether to authorize an export of conventional arms, ammunition/munitions, or parts or components that fall within the scope of the treaty, to assess the level of risk of the items in question being used to commit or facilitate a 'serious violation of international human rights law'. This raises a definitional question: what would constitute a serious violation of human rights law? This issue is addressed in detail in
Academy Briefing No 6.  
A detailed legal commentary of the ATT is being drafted by Professor Andrew Clapham, Dr. Stuart Casey-Maslen, Dr Gilles Giacca, and Sarah Parker of the Small Arms Survey. The commentary will be published by Oxford University Press in 2015.
The Academy's ATT project has been supported by the Directorate of International Law of the Swiss Federal Department of Foreign Affairs, the New Zealand Ministry of Foreign Affairs, and the Norwegian Ministry of Foreign Affairs.
 
---
Researchers
Prof. Andrew Clapham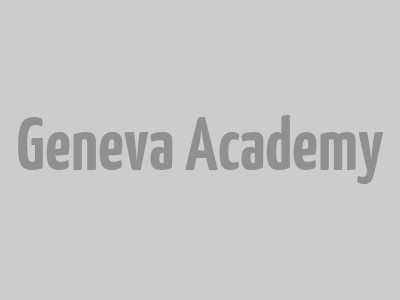 Dr. Stuart Maslen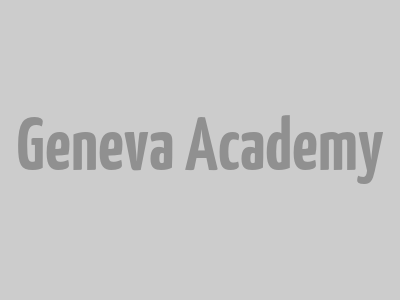 Gilles Giacca
---
Related documents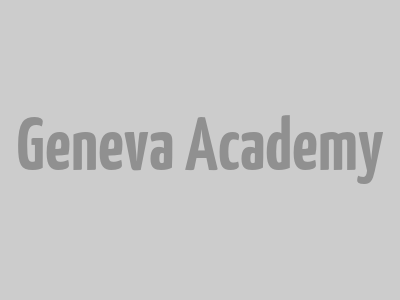 For more information, please read the ATT Blog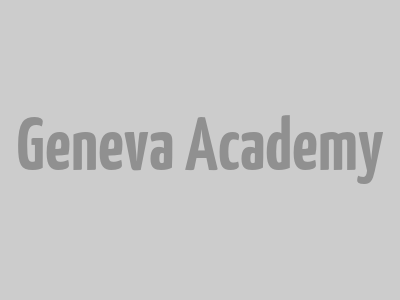 Read Prof. A. Clapham's interview for Le Temps on the ATT adoption (French)