Defending Social Rights in South America
Event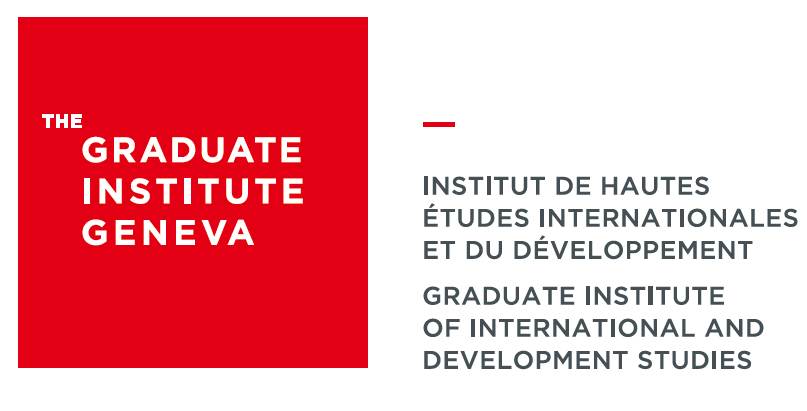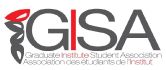 Organized with the Graduate Institute of International and Development Studies and the Graduate Institute Student Association, with the support of the International Film Festival and Forum on Human Rights (FIFDH).
Dilma Rousseff was the 36th President of Brazil from 2011 until 2016, and the first woman to hold the Brazilian presidency. She previously served as Chief of Staff to President Luiz Inácio Lula da Silva from 2005 to 2010.
After her address Ms Rousseff will take questions from two moderators, André Sarli, president of the Graduate Institute Student Association, and Filipe Calvao, Assistant Professor, Anthropology and Sociology of Development at the Graduate Institute, and thereafter from the floor.
The lecture will take place in Portuguese with simultaneous English translation. Questions from the floor are welcome in Portuguese and English.
Registration
Please register here
Video